Let the numbers speak for us:
Successfully
completed projects
Highly specialised
employees
Countries
around the world
Vestibulum ante ipsum primis in faucibus orci luctus et ultrices posuere cubilia.
You get speed, flexibility and better control to produce vehicles faster with greater precision.
Industriel is a pioneer in design-build specializing in architecture and construction services.
Industriel has a brilliant record in responding to complex customer requirements.
Our projects include a significant proportion of the world's large bridges
Revolution Slider Error: Slider with alias slider-modern-inside not found.
Maybe you mean: 'statistic-slider' or 'our-approach' or 'slider-modern' or 'home-page-classic' or 'company' or 'sustainable-practices'
At Industrial, we embrace this future development and have set out our mission to lead transformation through mobility.
Dream Big
Inspire the World
A Company involved in servicing, maintenance and repairs of engines prime movers and exhaust gas turbochargers.
◎    Assured plant availability and operational security
◎    Relief of company's own maintenance resources
◎    Improved operating conditions
◎    Transparent costs
Join our award-winning team, and enjoy a creative, dynamic and inclusive culture focused on one goal.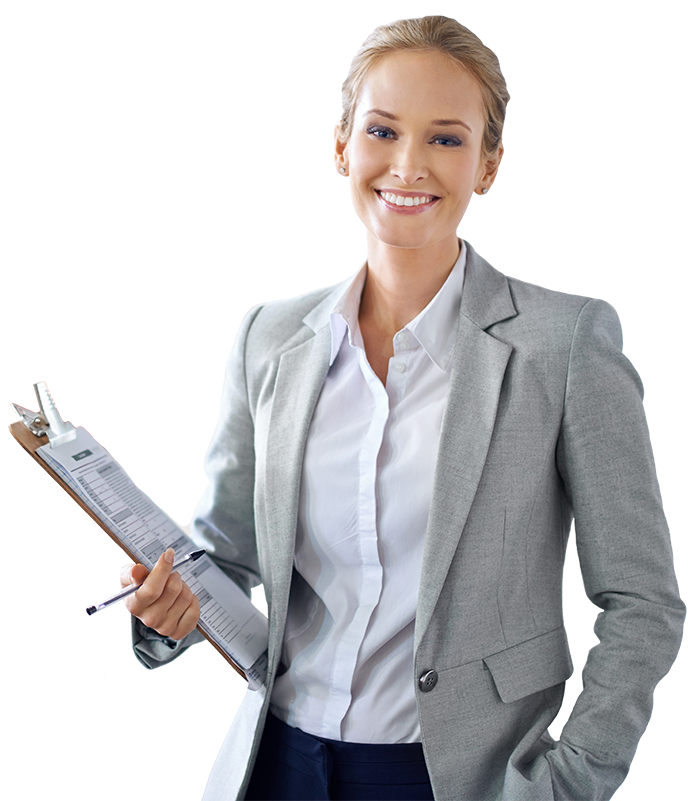 A FULL SERVICE
Providing a wide range of services related to the basic line of factory industrial.
MAINTENANCE
We are proud to protect your organization with our award-winning products.
DELIVERY
For all of our products we offer fast delivery and outstanding service at US.
We are focused on building a long-term, sustainable business.
You will find yourself working in a true partnership that results in an incredible experience, and an end product that is better than you first imagined.
I am a team leader for ---- ----- Maritime and have just spent a week aboard the ANTARCTIC DREAM. I just wanted to write and pass on my thanks and some feedback on the vessel and Sinbad team. I've been in the industry since 2011 and this is hands down the best platform I have been on. The vessel is spacious, clean with good facilities. The crew and in particular the platform managers have been extremely welcoming and amenable. They've helped us with kit and last minute visa issues. They couldn't have done more for us.
I am a senior team leader and having spent time on your vessel, the MV Sinbad in the Red Sea. During this time I witnessed your team's performance over a stretch of time and would like to take the opportunity to compliment you on a professional team who is doing a great job under difficult circumstances to ensure the smooth running of operations. The chief cook, ensured enjoyable meals without default (even in rough seas) and kept everyone's moral in high spirit. On behalf of the team we would like to thank you, as well as the operations manager, and his team for a wonderful stay. We hope to see them all in future.
I just wanted to thank you for your hospitality while we were on board and I hope to see you all again soon. I'll remember to bring my dive gear next time and we'll have to go and look at the fish!
News from around the world of industry selected by us.
Getting maritime security personnel to the ships that they are to guard is the job...
Oil futures climbed toward the $50 level on Thursday, driven higher by a bullish outlook...
View our locations around the world and find contact details for your nearest office.
You may contact us by filling in this form any time you need professional support.
Learn more about us and find resources that will help you with all of our products