Dream Big
Inspire the World
A Company involved in servicing, maintenance and repairs of engines prime movers and exhaust gas turbochargers.
◎    Assured plant availability and operational security
◎    Relief of company's own maintenance resources
◎    Improved operating conditions
◎    Transparent costs
Join our award-winning team, and enjoy a creative, dynamic and inclusive culture focused on one goal.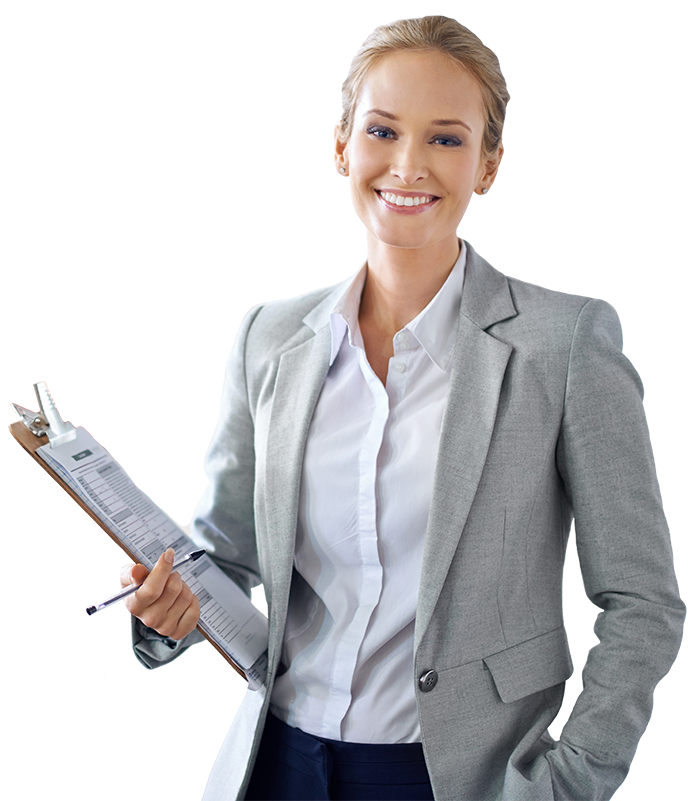 Getting maritime security personnel to the ships that they are to guard is the job...
Oil futures climbed toward the $50 level on Thursday, driven higher by a bullish outlook...